Lessons
The following lessons are PDF files. You can view them with any PDF viewer, such as Adobe Reader. You can also print or download these files.


The Wonder of God's Word - Psalm 119


Study on the Book of Proverbs


Old Testament Survey by Don Titus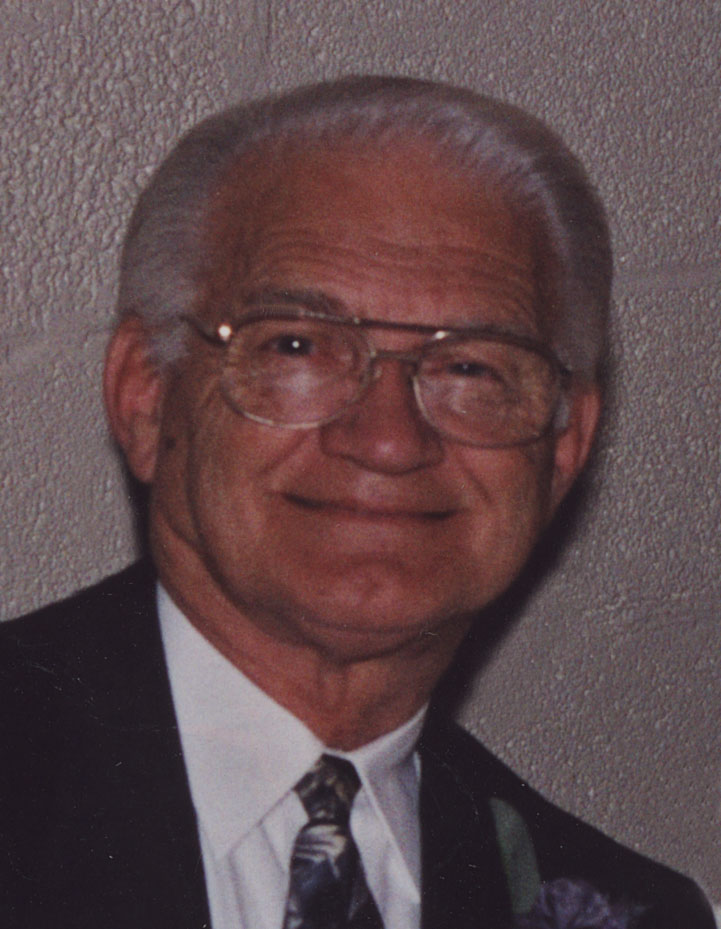 Brother Titus was the pastor of Home Missionary Baptist Church for over 35 years. This is a PDF file of a series of 80 Sunday School lessons, written by Brother Titus, which survey the King James Version BIBLE Old Testament. Two of the original 82 lessons have been lost.